The Broadband Bunch presents...
Adventures in Broadband. Embracing Obstacles, Seizing Opportunities and Finding Solutions.
In this virtual series, we present key topics important to broadband providers and their customers. Each panel consists of industry leaders, experts and analysts as they engage in open and frank discussions on mission critical topics in the broadband space.
Join us for one session or all.
Hosted By: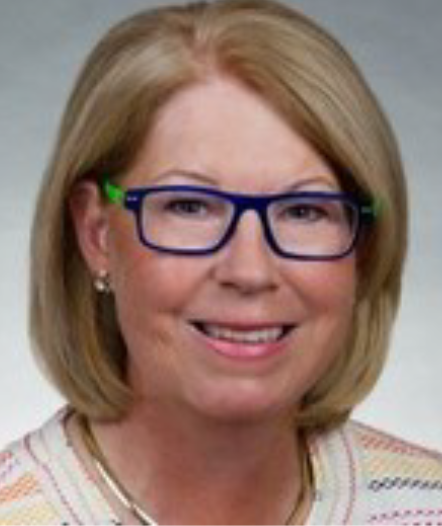 Heather Burnett Gold is the CEO of HBG Strategies, a consultancy engaged in broadband education targeted at enabling fiber deployment among underserved communities.
A thirty-year plus industry veteran, Gold most recently served as the President/CEO of the Fiber Broadband Association. Prior to that, she was the SVP of External Affairs and Access Management for XO Communications.
Gold holds a BA (magna cum laude) and MA degrees in Economics from Tufts University and an MBA in Finance and Marketing from Washington University in St. Louis. Gold also completed the General Management Program of the Harvard Business School. She was honored by the Washington Business Journal as one of its 2010 Women Who Mean Business and was recognized by Fierce Telecom as one of its Women in Wireline for 2013.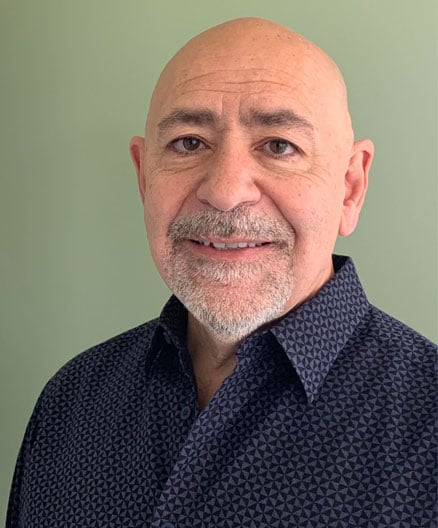 Guy Bevente is founder of BevTek – a consulting company focused on advising software and services companies with a focus on digital transformation. Guy's responsibilities at AT&T included major system integration and modernization efforts across both the BSS and OSS space.
More recently, he led architecture and delivery teams in the digital domain space for bother B2C and B2B. He also has a great deal of experience in M&A, Organization Development, and Driving Change.
Listen to the broadband bunch on your favorite podcasting app